Strong leadership and guidance bring out the best in people. The university appreciates the leaders and advisors who challenge the university to be the best it can be every day.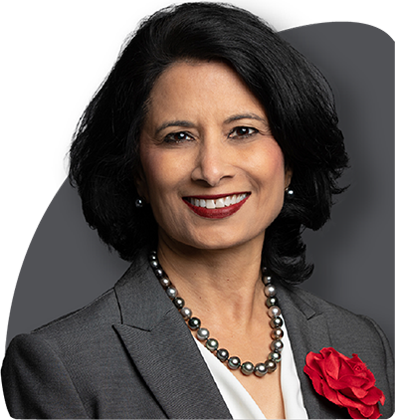 UH System Chancellor
Renu Khator
UH System Board of Regents
Tilman J. Fertitta, Chairman
Durga D. Agrawal
Douglas H. "Doug" Brooks
Alonzo Cantu
Stephen I. "Steve" Chazen
Derek M. Delgado
John A. McCall Jr.
Beth Madison
Jack B. Moore
Ricky Raven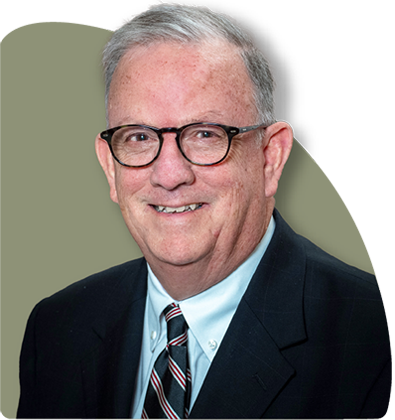 UHV President's Cabinet
Robert K. "Bob" Glenn, President
Chance M. Glenn Sr., Provost & Vice President for Academic Affairs
Wayne B. Beran, Vice President for Administration & Finance
Jesse D. Pisors, Vice President for Advancement & External Relations
Jose L. Cantu, Vice President for Enrollment Management
Jay Lambert, Vice President for Student Affairs
Beverly Tomek, Associate Provost of Curriculum & Student Success
Joann Olson, Associate Provost of Research & Dean of Graduate Studies
Kyoko Amano, Dean of School of Arts & Sciences
Ken Colwell, Dean of School of Business Administration
Rachel Martinez, Interim Dean of School of Education, Health Professions & Human Development
Rebecca Lake, Senior Director of Equal Opportunity
Randy Faulk, Senior Director of Information Technology
Karen Locher, Senior Director of Library
Paula Cobler, Senior Director of Marketing & Communications
Ash Walyuchow, Director of Athletics
Laura Smith, Director of Human Resources/Deputy EO/Title IX
Jeff Blodgett, President of Faculty Senate
Mary Field, Chair of Staff Council
Cherlyn Hodge, Chair of Advisors' Council
Tiarah Figueroa, President of Student Government Association
UHV President's Regional Advisory Board
Michael Rivet, Chair
Susannah Feux Porr, Vice Chair
Sally Aman Barnes
Debra Baros
Eveline "Evvy" Bethune
Russell Cain
Arturo E. Calvo
Lola Castro
Michael Cavanaugh
Ben Galvan
Robert K. "Bob" Glenn
Chance M. Glenn Sr.
Tina Herrington
Zachary Hodges
Lane Keller
Lee Keeling
Jennifer Kent
Diane Kliem
Lance LaCour
Leah Luedeker
Morris Lyon
Kathy Bucek Manning
Betty McCrohan
Morgan Dunn O'Connor
Quintin Shepherd
John J. Shutt
Jack Swanson
Roger F. Welder
Debra Ann Williams
Annual Report Credits
Senior Director
Paula Cobler, UHV Marketing & Communications
Copy & Video Interviews
Lauren Emerson, Communications Manager
Amber Aldaco, Communications Specialist
Design & Video Production
George Rodriguez, Creative Services Manager
Larzell Cowan, Graphic Designer
Aby Gonzalez, Graphic Designer
Mik Samaniego-Lira, Graphic Designer
Katie Wilson, Graphic Designer
Building Brands Marketing, Video Production
Website & Animation
Marci Wallace, Web & Digital Media Manager
Eric Chacon, Web Content Management System Manager
Warren Diprose, Web Developer
Felicity Medrano, Web Developer
Kelsey Mills, Web Developer
Enkeleta Dervishi, Web Designer
Support Staff
Aurora Robinson, Administrative Secretary
JoAnna Montez, Senior Secretary
Nae Dixon, Student Worker
Benjamin Giles, Student Worker